Current Specials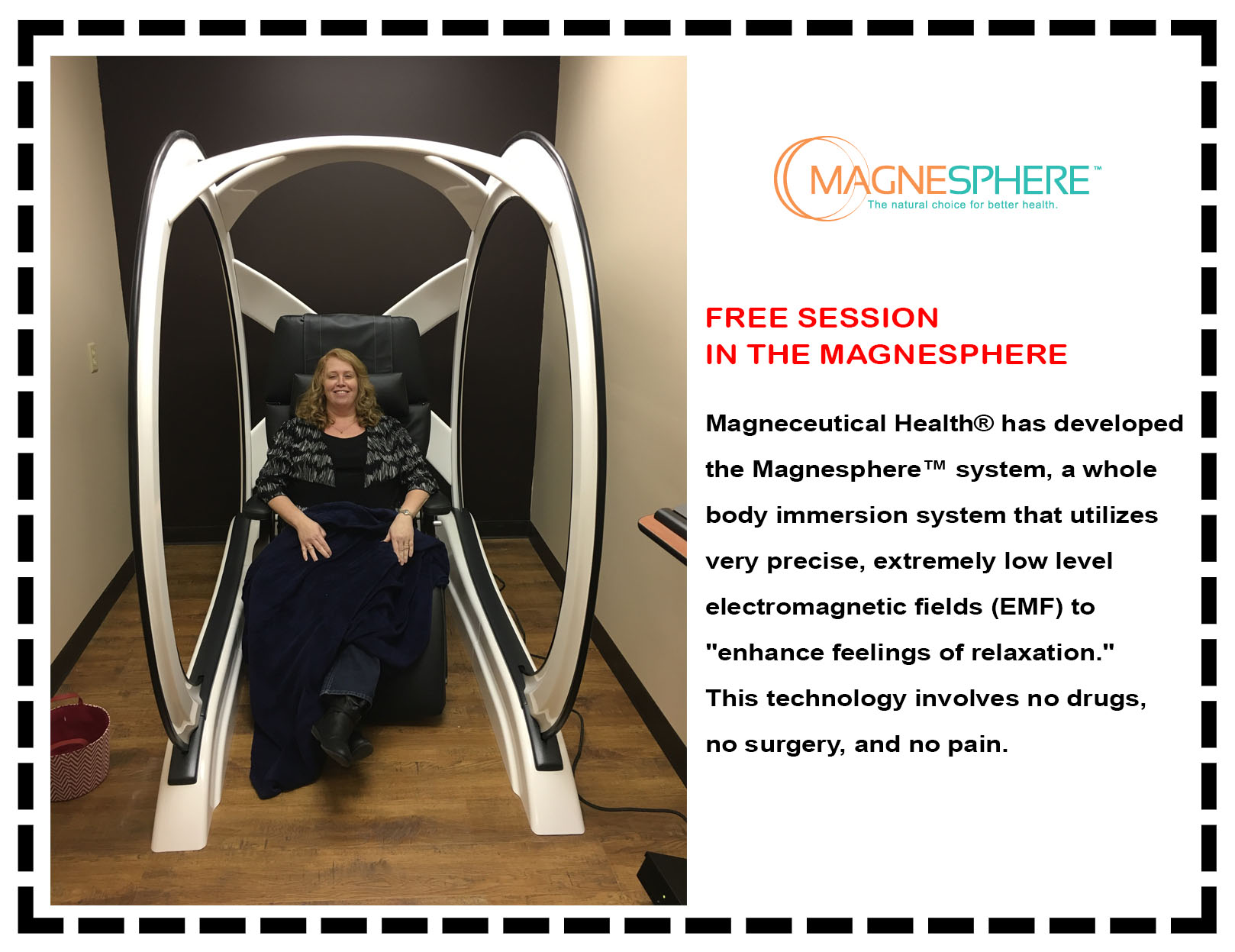 click here for Magnesphere Coupon
We are currently running an acupuncture special for a limited time. All you have to do is download this coupon and bring it with you on your first visit.
You will receive all of the following services for only $45:
A private consultation with Dr. Keating to discuss your health concerns
A comprehensive examination as appropriate to your condition(s)
A session of acupuncture
Wait…there's more! When you bring a friend to try acupuncture or become a chiropractic patient you will receive a session of acupuncture for free! (This offer is void for medicare/medicaid patients by law.)
You can print your initial paperwork here. It's easy to schedule your first visit.
Call (317) 600-3070 or request an appointment online. You deserve to be pain-free. This offer is subject to expire without notice so take advantage while you can!